Auto Insurance Quotes
Insurance carriers rate drivers on many factors. Your credit score, age, occupation, education, zip code, marital status and many others can all be rate factors. Each carrier can have thousands of rate classes. No one insurance company has the best auto rates and coverage for everyone. That's why it's important to shop several auto insurance companies to get the best match for your personal situation. However giving out your personal information to multiple agencies and websites for auto and home insurance quotes can be a scary task.
As an independent agency, Insurance Gurus LLC represents several reputable, A-rated auto insurance companies. We shop for the best value and fit for your personal needs. You won't need to share your personal info over and over.  Since you're getting several auto quotes from the same agent, you know they are apples-to-apples. We listen and recommend quality, competitive car insurance coverage that won't leave you with surprises when you need it.
What state has the lowest auto insurance rates?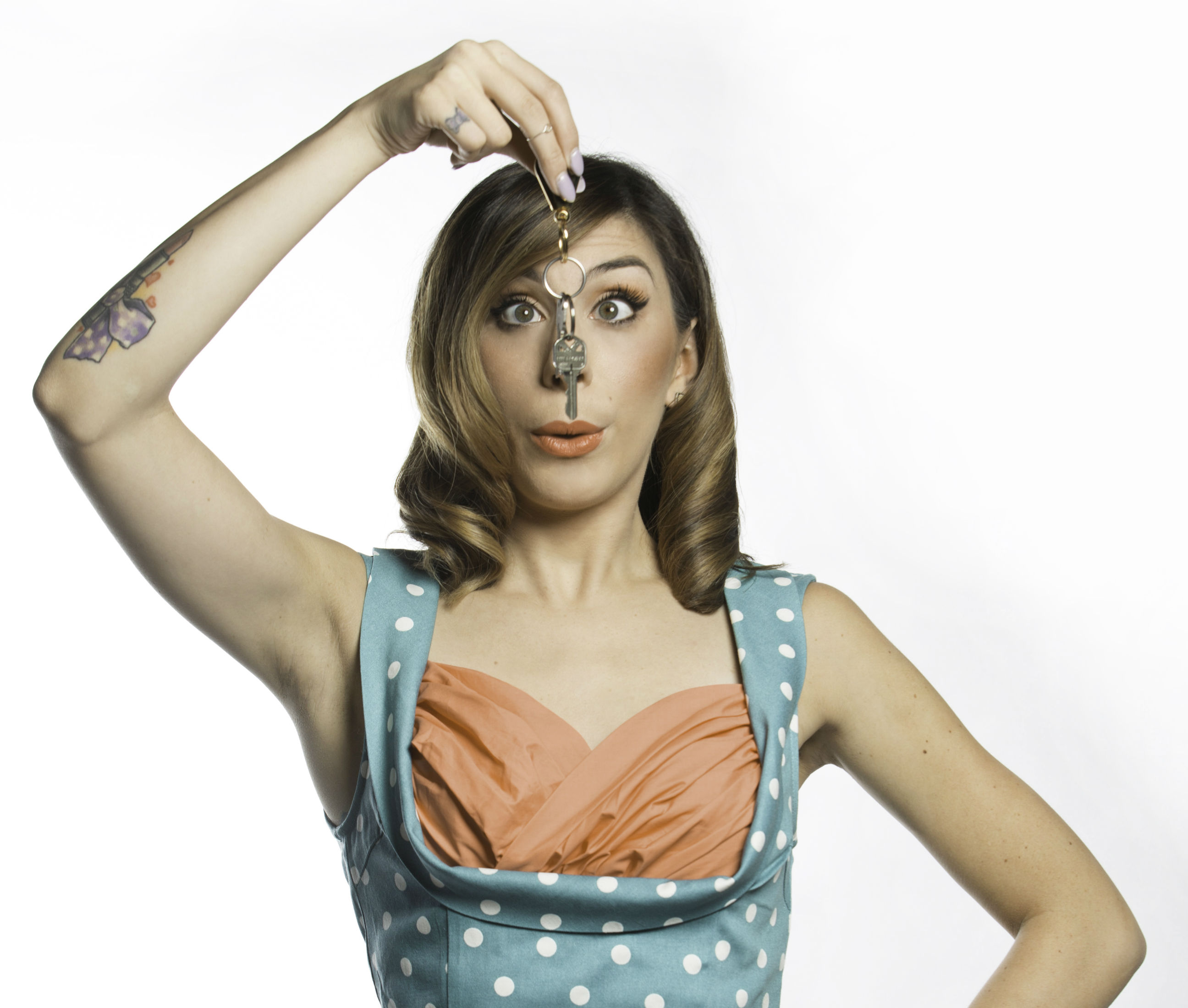 What does car insurance cover?
A personal auto policy covers damage resulting from the noncommercial use of the vehicle. Liability car insurance provides third party coverage (to others) for damage you are legally responsible for in a car accident. Liability insurance typically has separate limits for bodily injury and property damage to others. For example if your liability limits are 100/300/100, that means there is a $100,000 per person bodily injury liability limit, $300,000 per accident limit for all persons injured combined and $100,000 maximum for property damage to others. If losses exceed your policy's limits, you are personally at risk for the balance. That's why higher limits are recommended, to protect your assets and future earnings from possible lawsuits. A personal umbrella policy can protect you with additional liability limits of $1 million or more.
"Full Coverage" Auto Insurance?
Insurance agents generally avoid the phrase at all costs because it is ambiguous and "full coverage" doesn't actually exist. It is most commonly used to refer to liability coverage plus physical damage coverage for your vehicle (collision and comprehensive). But does that mean rental reimbursement is included? What about emergency roadside service? These are all optional coverage and must be added individually. In fact there's no such thing as a "full coverage" button to check off when buying auto insurance. Each coverage is added ala carte with their own premium attached to each one. The smartest why to buy auto insurance is to know the coverage options and be specific as to which ones you want to pay for.
Physical Damage Coverage
Another type of automobile insurance is property damage to your insured vehicle. This has two parts and can be purchased individually:
Collision coverage – Provides protection from loss to your vehicle should it be involved in an accident.
Comprehensive – Can protect your vehicle from losses such as theft, vandalism, fire, wind, hail, flood, falling objects, glass breakage, collision with an animal and other perils.
If a lender has a lien on your vehicle, they usually require that you carry property damage coverage with a minimum deducible of $500.
What insurance coverage pays for damage from a deer collision?
Other Typical Auto Insurance Coverage:
Medical Payments – A first party coverage of medical expenses for the driver and other occupants of your insured vehicle, regardless of fault for the accident. This coverage can even cover you if you are injured by a motorist as a pedestrian or a bicyclist!
Uninsured/Underinsured Motorist – A first party coverage for you and your passengers' medical expenses due to an accident caused by a motorist with no insurance or too little insurance. Note that this coverage does not provide for damage to your vehicle.
Other optional coverage – Includes: emergency roadside assistance, rental car reimbursement, gap coverage if you're upside down on your car loan, accidental death and more depending on your individual needs.
If you are renting a car as a temporary replacement or for pleasure use, you may be able to use your personal auto policy to cover your liability, medical payments coverage and physical damage that you may be responsible for the rental car. The physical damage coverage to the rentals coves from your collision and comprehensive coverage. So whatever is covered for your own vehicle, usually will apply to the rental including the deductible amounts. However there can be some coverage gaps particularly for physical damage to your rented vehicle so you may want to consider purchasing the collision damage waiver.  If renting a larger vehicle such as a moving truck, your personal auto policy may not provide any physical damage coverage at all. See our blog for more information on this topic.
What do you use your vehicle for?
Vehicle use is an important factor when applying for auto insurance. Be sure to disclose to your agent if you use your vehicle for any business, including:
Driving for your employer whether is for regular sales calls or running errands for work while on the clock.
Use your car for pizza delivery or a newspaper carrier.
Any compensation for transporting people or making deliveries of any kind.
In some cases your personal auto policy can be endorsed for business use. In other cases, a commercial auto policy may be necessary. Don't wait until you have a claim to disclose your vehicle use. Surprises are not fun if it means getting a claim denied.
How to Save Money on your Auto Insurance
Since the rate you pay for auto insurance is directly related to your driving record, focus on improving your driving habits. As the saying goes, an ounce of prevention is worth a pound of cure. Preventing accidents and violations by practicing defensive driving is something you can control. There are rating factors you don't have much control over: your age, gender, number of years driving experience, where you live, etc. With awareness and practice you can improve your driving performance. In the Cedar Rapids area, AARP offers a defensive driving class geared toward mature drivers. Check their website for times and locations. There are also online classes you can search for. The winter season has it's own driving hazards. For some quick tips, see our blog article: "Practice Iowa Winter Weather Driving Skills."
Bundle & Save More!
Why just get auto insurance when you need insurance for your home too? If you rent, you may learn that you can get auto + renters insurance for about what you pay for just auto! Homeowners often save 25-35% on their homeowners insurance quotes when bundling.
Insurance Gurus LLC is locally owned, serving Marion and all of Linn and Benton Counties and the state of Iowa.  If you need an auto insurance estimate, we are happy to provide an affordable car insurance quote that's right for you! We listen, we care and we find solutions for you.