As a Trusted Choice® independent agency in Cedar Rapids, IA, Insurance Gurus is able to shop your insurance with not just one, but several quality carriers to get a better value for your personal situation. Whether you are getting your own insurance for the first time, a family with teenage drivers or an empty-nester, we can help match you with an insurance carrier that's right for you.
Let Insurance Gurus do the shopping for you!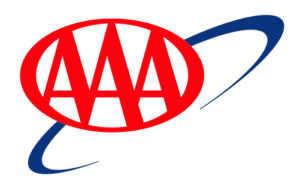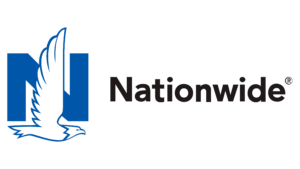 Authorized Agents for: Progressive * Safeco * AAA Insurance * Nationwide * State Auto * Allstate * Encompass * Donegal * Foremost * American Modern and more!
Client Testimonials
Ed helped me move both my home and auto insurance from another provider. I have two teenage drivers. We ended up with better coverage overall at a much lower premium. We saved nearly half on our homeowner's insurance. I am extremely satisfied with the results and highly recommend Ed to anyone who wants great coverage but thinks they are paying too much.
Jim D.
Got good advice, friendly and efficient. I will go back for all future insurance needs and recommend to all my friends!!
Robert F.
I will always refer everyone I know in need of insurance to approach Ed & Insurance Gurus…as I assure that you will not only get and best insurance product but will get a friend for life...
Sandeep R.
Ed Faber is everything you want in an insurance person. He's professional, personable and of high integrity. And he has a great sense of humor, too. When I had a complicated insurance situation, he put my mind at ease and took care of it for me. I only wish he lived in North Carolina so he could still be my agent. If you're in Iowa and need insurance, Ed Faber is your guy.
Annie S.
Latest from the blog
Car Thefts in Iowa
How often do people face car thefts in Iowa? A claim came into my office today for a stolen car. I think this is only th…